Welcome to Motorcycle Performance Specialties online! We have been a manufacturer and distributor of motorcycle performance products since 1980. We take great pride in all products that we manufacture or distribute. This web site is constantly being updated to give you the latest information about all the products we sell. The buttons on the top of the page and the catalog navigation bar will help you navigate quickly to the parts in which you are interested. Passing your mouse over the catalog navigation bar buttons will drop down the included categories.

PRODUCTS NOW available at MPS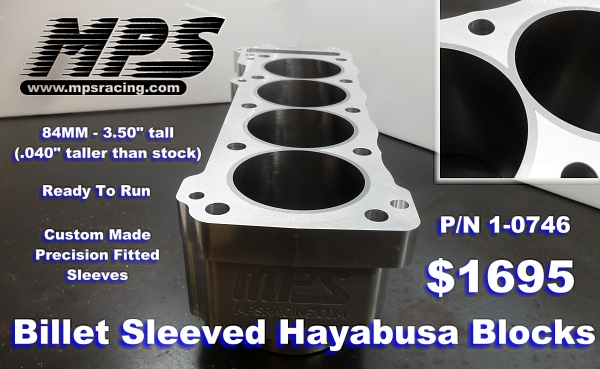 We are excited to announce the immediate availability of our new Street Lite Switch Line. This lightweight, low cost line of switches solves the space problem when adding accessories on sport bikes. The Street Lite Switch housings are constructed of durable ABS plastic for dramatic weight savings over typical aluminum products. The most common uses are for air shifters and nitrous oxide applications, but can be used for any electric device that needs a switch. The MPS Street Lite Tether Kill Switch addresses safety concerns when racing at sanctioned events.