MPS Hayabusa ECU Reprogramming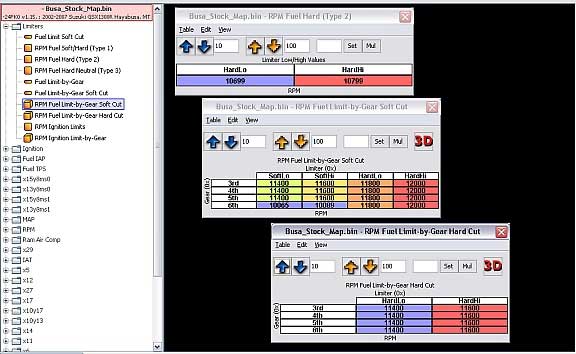 MPS Hayabusa ECU Reprogramming is available for 2002 and up Hayabusa ECUs and has a same day turnaround so your bike won't be without an ECU for long. Standard reprogramming will:
Increase the factory rev limit
Remove the 186 MPH speed restriction
Unify the ignition timing in all gears
Install air shifter kill functionality

If you are running MPS 62# injectors send in your 02-07 Hayabusa ECU to be flashed with our best 62# injector map. Make your 62# injectors as easy to tune as stock injectors.
Notes:
Reprogrammed ECUs are for race purposes only. They are no longer legal for use on public streets or highways. No warranty is expressed or implied. Owner assumes all risks due to modification of the ECU.
If the ECU has been previously flashed with Woolrich softeware it may be locked and we cannot unlock it. It must be unlocked first before we can install our flash.
| Part Number | Description | Racer Price | |
| --- | --- | --- | --- |
| 1-0494 | MPS Hayabusa 02+ ECU Reprogramming | $91.25 | |